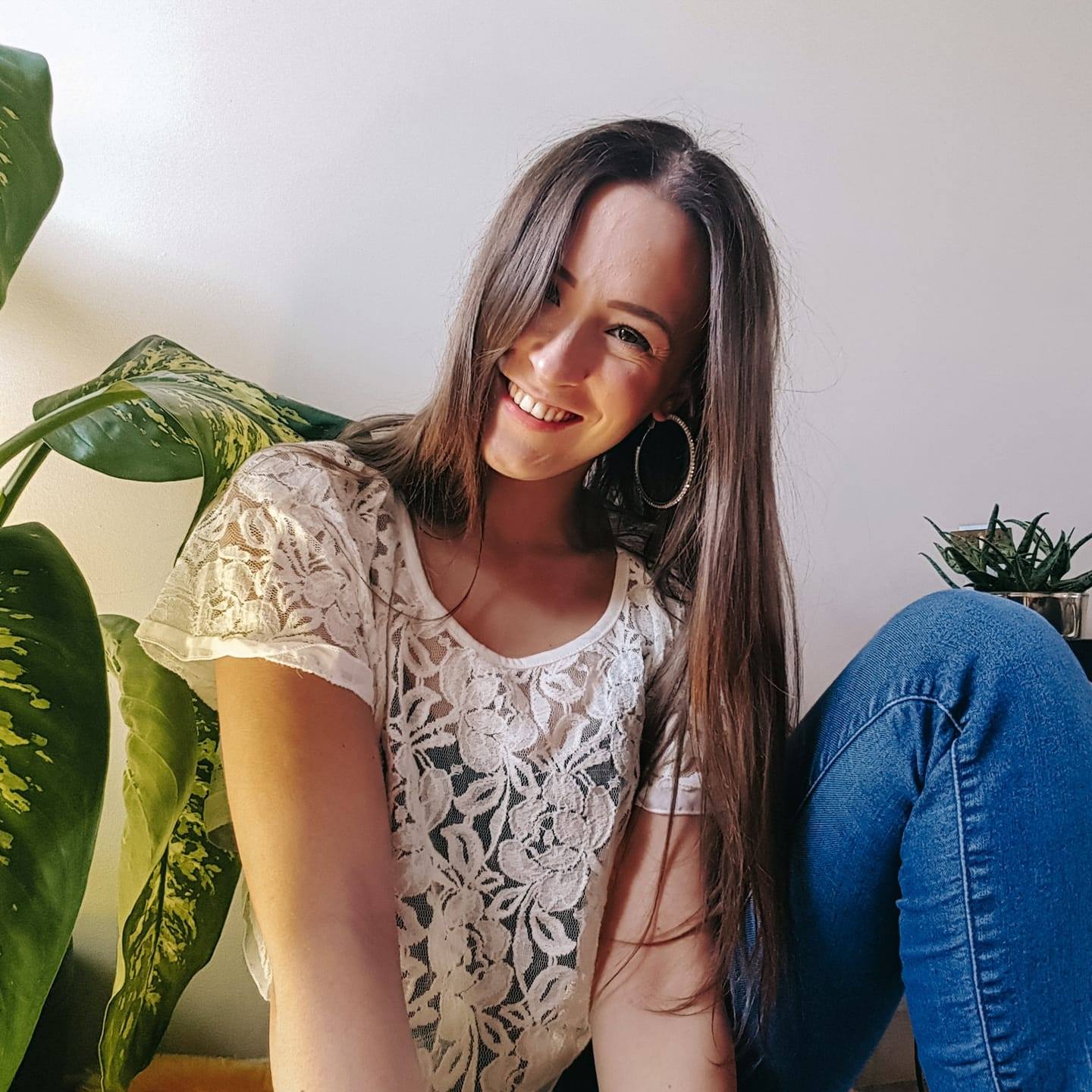 Anjuli
Izegem, Belgium
I received a beautiful reading from her! Spot on and a great reminder of my inner strength and potential. I really loved how this reading made me feel. Would recommend her highly. Also, a very loving and sweet soul to talk to. Amazing talent! <3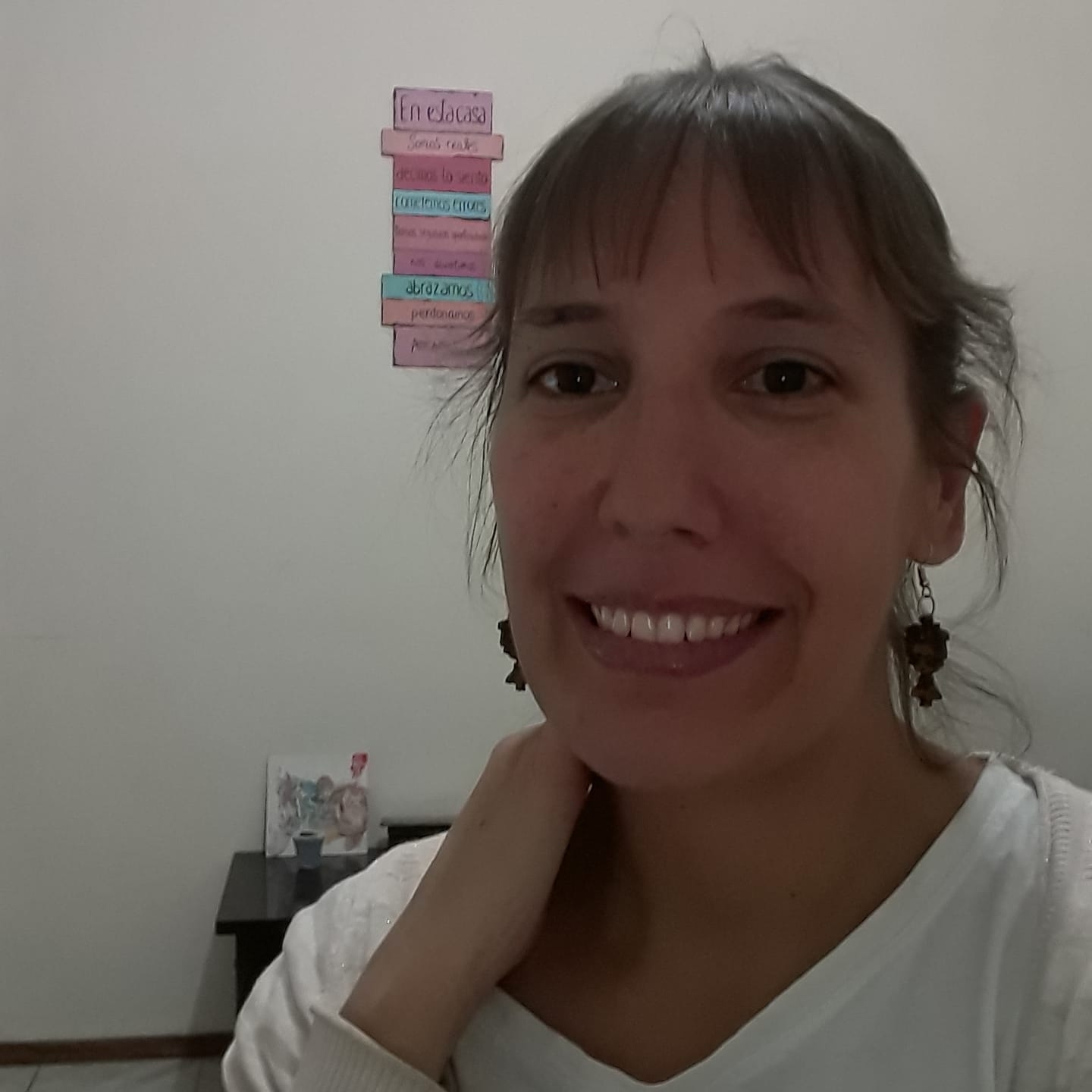 Lala
Montevideo, Uruguay
Be prepared as Nipra in simple and few words will give you the life lesson for your current stage of life. Not only she reads the cards but her immense intuition captures the energy of your moment and reveals the lesson as a result. I would say she is an old soul who helps to heal and grow. Open eyes, hears and heart to her immense wisdom.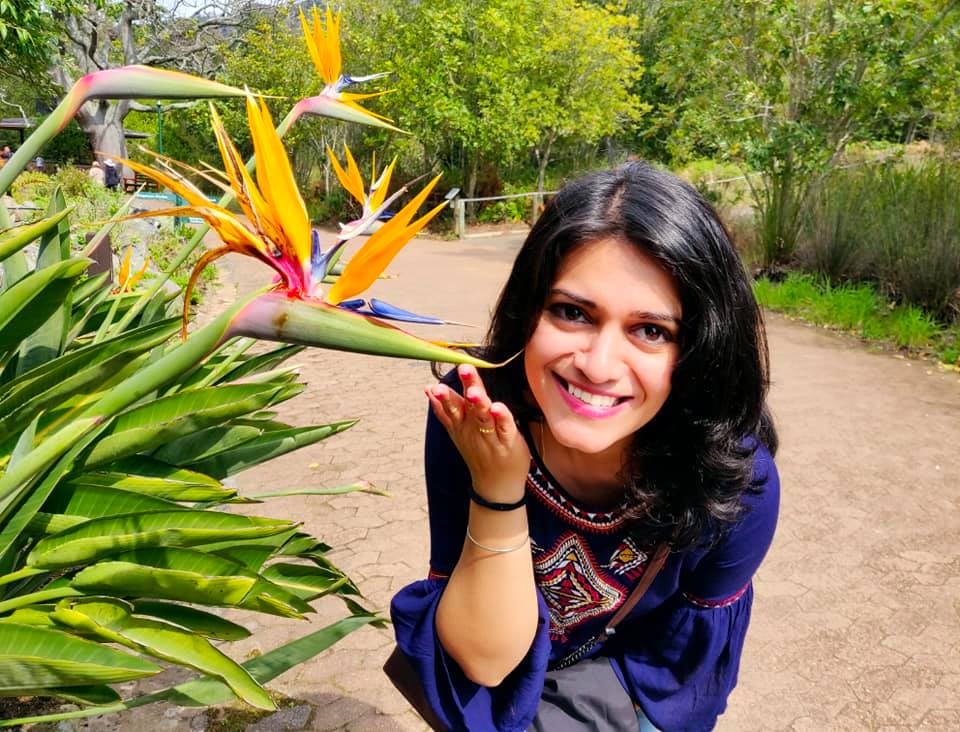 Sahana
Cape Town, South Africa
Nipra is a gifted soul. She does the reading with utmost patience and gives a personal touch to it. She is warm, intelligent, funny and very easy to talk to.Her insights are truly valuable. Having known her for years, I can vouch for her. Highly recommended.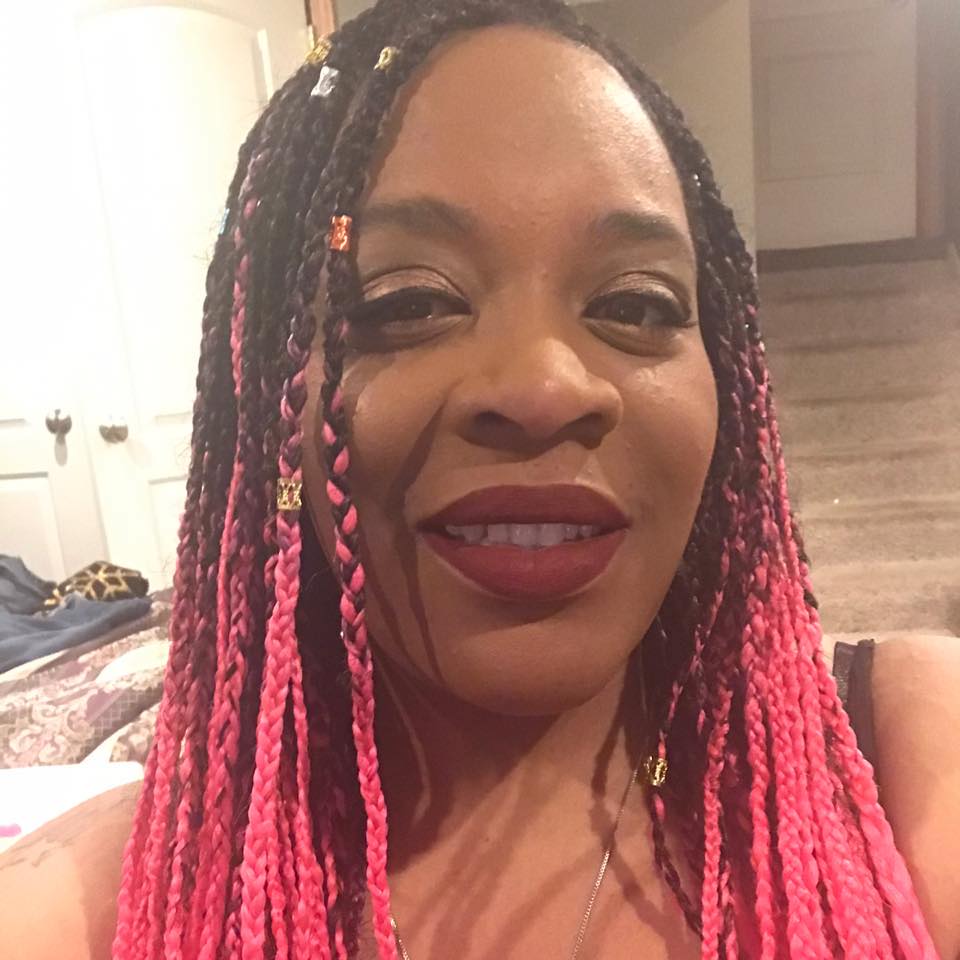 Lilith
Chicago, Illinois
Nipra has an amazing energy and really knows how to get your Chakras going. Working with her has opened up some energies that were trapped, and hard to break through. I really enjoyed the whole experience. She is funny, Kind, compassionate and holds space so that healing can take place. I highly recommend Nipra, She is highly gifted, and intuitively guided. Thank you Nipra! <3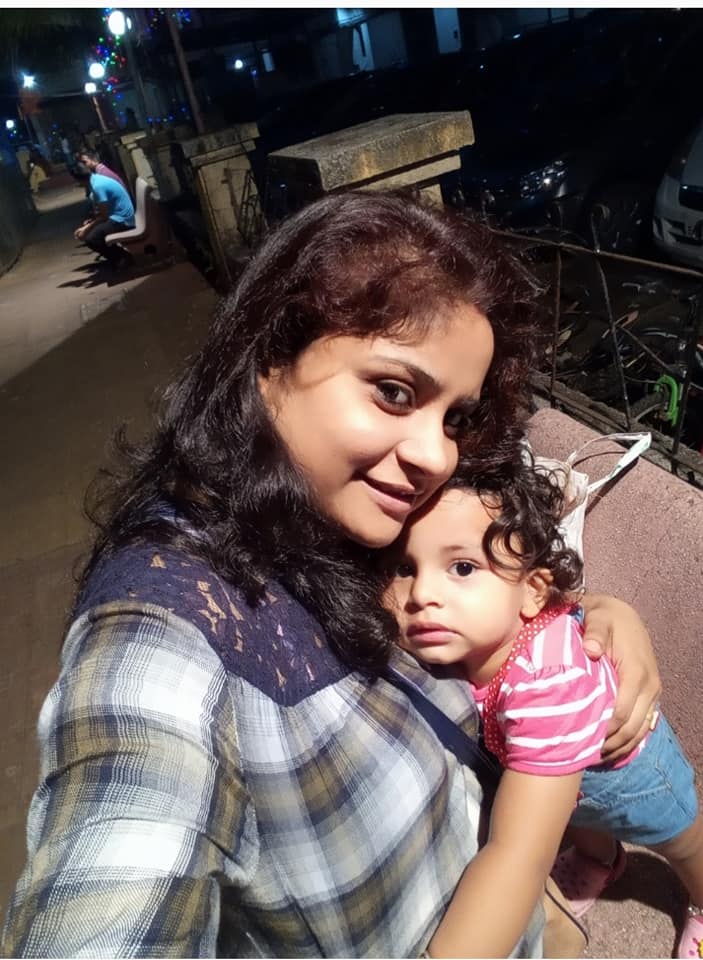 Purnima
Mumbai, India
The guides provide life changing sessions. All the negative thoughts will be replaced by positivity, which ofcouse will turn you to a totally new person. This platform provides you the opportunity to talk to people who are actually listening to you without judging you...... So, I highly recommend it to everyone......